Diálogos que criam conexões fortes.
Cuidamos da sua marca e da marca dos seus executivos nos ambientes digitais. Atuamos em CEO positioning e branded content, levando ao seu público mensagens que engajam, dialogam de fato e estabelecem conexões fortes.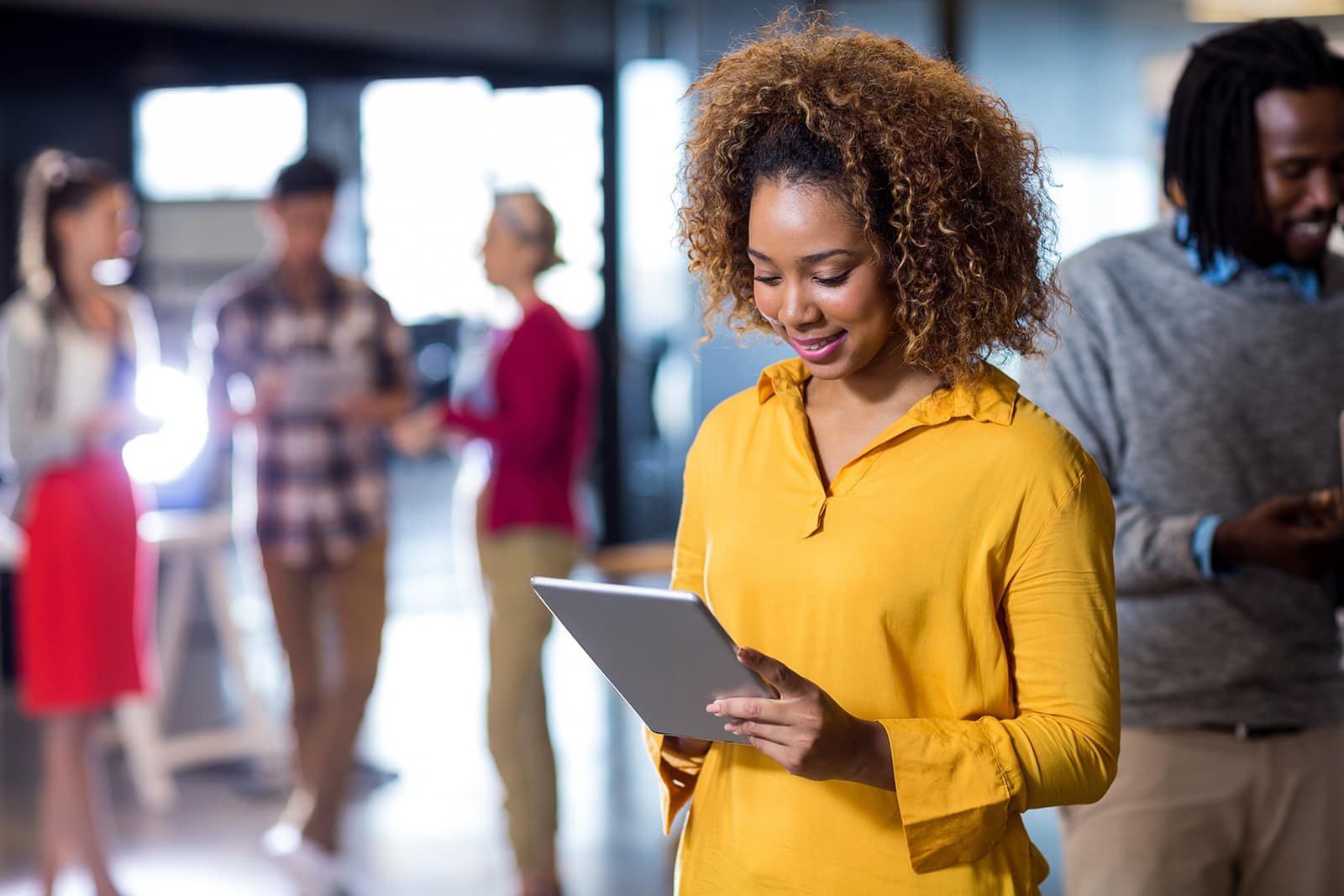 Mídias Sociais
Impulsionamentos
Sites
UX/UI
SEO
Tráfego pago (Google ADS e Facebook ADS)
Inbound Marketing
What our clients say about us?
Sabia da sua competência, mas certamente superou nossas expectativas. Parabéns pelo trabalho, foi de uma profundidade impar.
When we started with Tree, we had a great challenge and huge expectations. Today, with expectations more than exceeded, we have a consulting firm that gives us security and tranquility to face calm and storms. Strategic vision, relationships, and impeccable ethics are some of the attributes that make Tree an indispensable partner for Santos Brasil.
I have known Tree's work for years, from the time they helped us with Tenda's IPO, and later, helping us consolidate 2GET with decision makers. I consider it differentiated in the market because it knows how to reach the right people and the right vehicles, has a pragmatic and results-oriented vision, and is personal and close to the client.